Tag Archives:
Child Care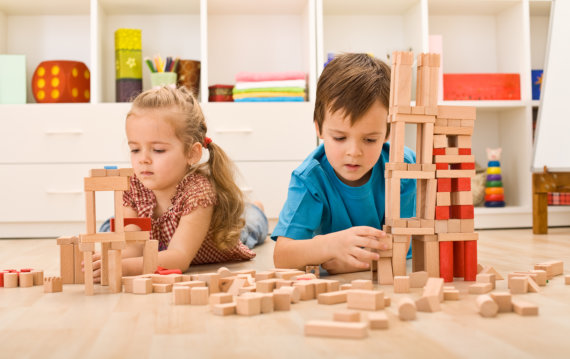 Ages one to seven is the child's development and formative years. This is the most essential year for the child, especially for mental and emotional development. A large proportion of our human brain will develop as we venture out into this world. ...
Read More ›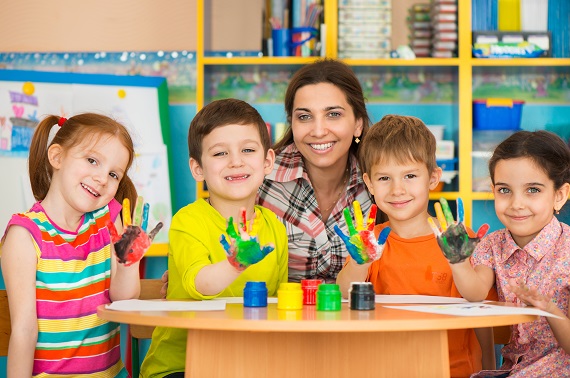 Childhood is one of the best stages in life for learning. During their childhood years, your kids are more curious which is why it is easier for them to learn new things. As parents, you would always want your child to experience the best things in l...
Read More ›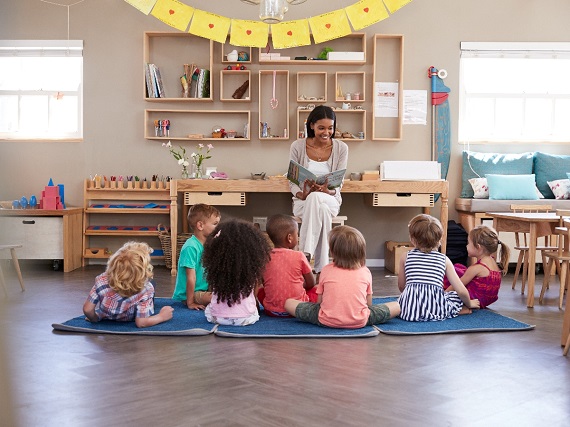 Early childhood education is an essential part of your child's development. It is one of the most important stages of their life that will determine their preparedness for the school years ahead. Follow these tips to make sure you are choosing ...
Read More ›