Tag Archives:
Child Skills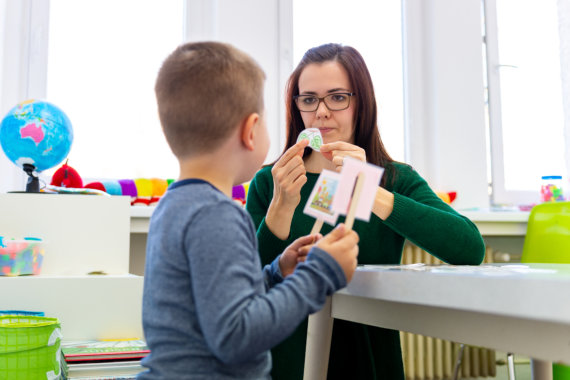 As they get older, there are several advantages to enrolling your child in a bilingual program that allows the children to learn skills that will be useful to them in the future, such as learning French and English simultaneously. Knowing its benefit...
Read More ›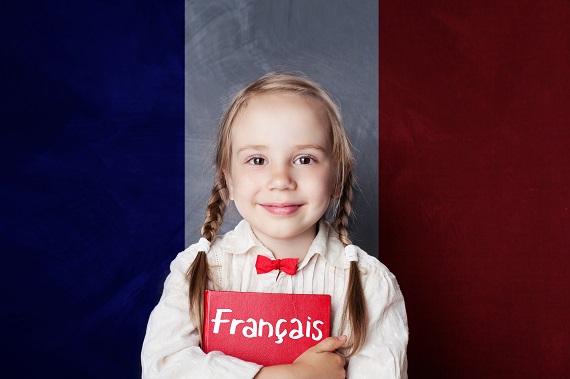 There are more than 300 million people speaking French, a widely used language, across five continents. Learning French is worthwhile and a fairly universally recognized language since it is the second most often acquired language after English. Peti...
Read More ›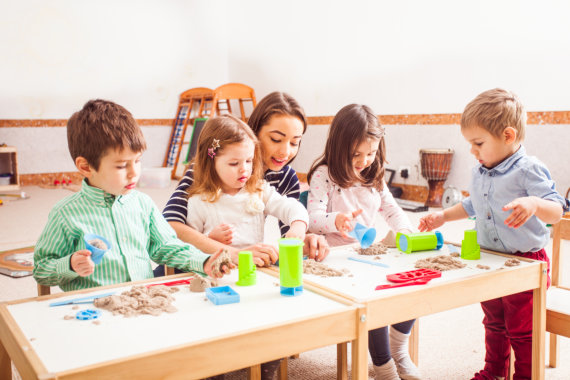 Teaching bilingual French-English among children in our daycare is a great way to improve their memory, language skills, and other cognitive function. It benefits children aged four years old and below — the appropriate time when language should ...
Read More ›