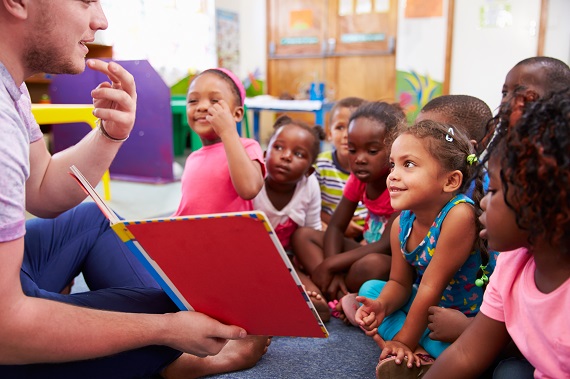 Learning a second language is easier for kids, allowing them to connect with other cultures and embrace diversity while still young. Whether you're looking for childcare that offers bilingual programs or want to prepare your kids before enrolling t...
Read More ›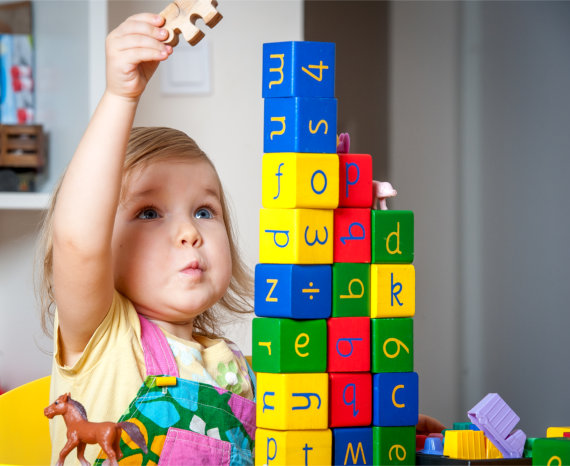 As early as infancy, humans demonstrate their fine motor skills through the small muscle groups in the hands, fingers, and wrists. Parents need to help children cultivate fine motor skills as they are crucial in setting up the kids for personal, soci...
Read More ›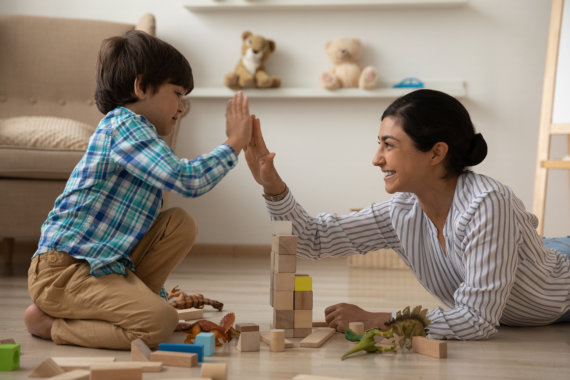 A big part of childcare is teaching children self-confidence. When kids are confident, they have a clear understanding of their abilities, judgment, and emotions. As a preschool in New York, we know how important this trait is. This will affect child...
Read More ›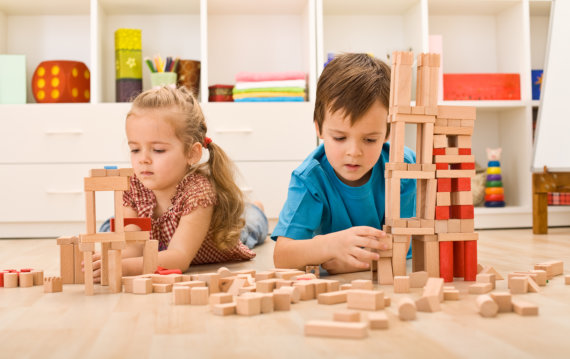 Ages one to seven is the child's development and formative years. This is the most essential year for the child, especially for mental and emotional development. A large proportion of our human brain will develop as we venture out into this world. ...
Read More ›
Book reading does not only catch a child's attention, but it is also a great bonding time. Stories and book reading will help a toddler see things differently. Not only that, but it also encourages them to imagine and build their dreams. Books can ...
Read More ›