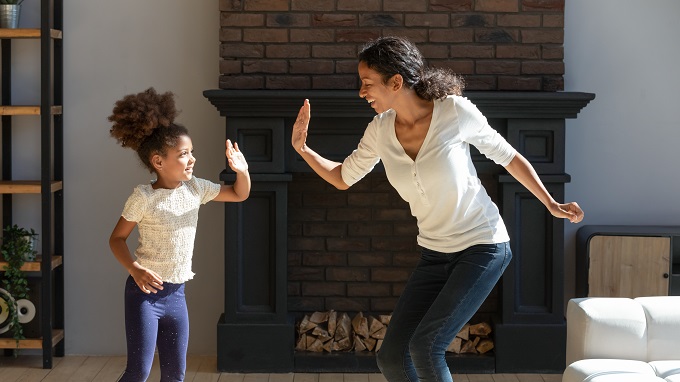 As parents, we all want our children to grow up with a strong sense of self-worth and confidence. Did you know that forming your child's self-confidence during their early years plays a vital role in their overall development?
At our preschool, we are a leading provider of early childhood education in New York City, New York. We understand the importance of nurturing your child's self-confidence from an early age.
Why is self-confidence so crucial for your child's development? When children have a healthy level of self-confidence, they are more likely to explore, learn, and take on new challenges. It sets the foundation for their emotional well-being and resilience, preparing them for success in various aspects of life.
In a bustling city like New York, finding the right childcare and preschool program is paramount. At our preschool, we provide a nurturing environment that fosters self-confidence in every child. Our experienced and caring educators understand the importance of positive reinforcement and encouragement.
Through a carefully crafted curriculum, we provide opportunities for children to engage in age-appropriate activities that build their self-esteem. From creative arts to problem-solving games, our programs are designed to inspire and empower your child.
By enrolling your child in our daycare in New York, you're giving them a head start in life. Our dedicated team is committed to providing a safe and supportive environment where your child can thrive. At our preschool, we believe in the power of building self-confidence to unlock your child's full potential.
Take the first step in nurturing your child's self-confidence today! Contact Petits Poussins Too today to learn more about our exceptional childcare services. Our team is ready to assist you and answer any questions you may have.
Let us be a part of your child's journey toward a confident and bright future.