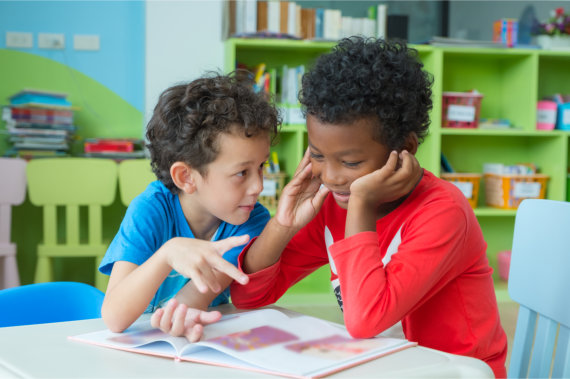 We all need to learn how to behave in greater society and how to properly interact with other people. These are essentially achieved by learning good social skills. This is a vital part of childcare that should be given attention as soon as possible.
As a preschool in New York, we understand that these social skills are developed through healthy social interactions. With that, let's discuss how you can help your children socialize.
A child's first social interaction will always start at home. The family members they get to interact with daily will immediately help them develop their social skills. Of course, family members at home should also give time to interact with their kids. Spending quality time with them will help them develop these social skills.
Also, parents should choose a preschool that is fit for their kids. This is where they may first meet many kids their age. In these learning institutions, they get to play with other children and learn how to interact with other people outside their family members. Kids can develop their social skills in almost any type of learning institution where they can interact with other people.
Furthermore, you can also enroll your kids in interest-based classes of their liking. In these classes, they can meet other people with the same interests, which may lead to better friendships.
If you want your kids to socialize in a good learning institution, you can come to us here at Petits Poussins Too. We are a daycare in West Harlem, New York, and we can help your kids develop their social skills. Call us today to learn more about our programs.