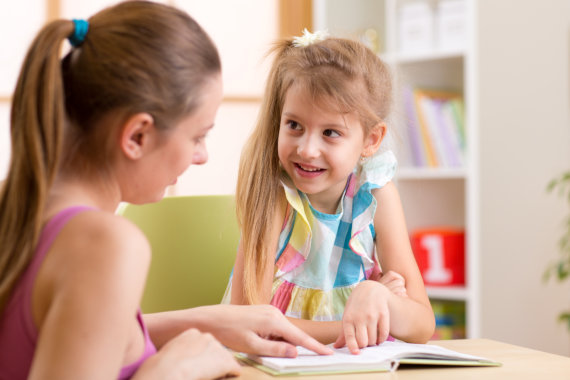 Education is more than just a necessity for children. It plays a significant role in their future. This is why choosing the right preschool in New York and other parts of the world are extremely important. Parents would want to choose a school wherein their children would achieve optimal development. Their choice could be life-changing for their little ones.
Most children's learning takes place in school, but it doesn't mean it is the only place for them to learn. Children still have the opportunity to learn even in the comfort of their homes. This is why study time is essential for them. It helps reinforce school learnings and acquire new ones. This is beneficial in childcare. Ideally, children must have habits that are beneficial for their development.
At a tender age, our children must value the importance of good study habits. This holds true even if they're still in preschool. The earlier they learn this, the better. When they learn good practices at a young age, it is easier for them to get accustomed to them.
Below is a list of ways to help your child make the most out of study time.
Make it a part of your daily routine.
Designate a place that's conducive to studying.
Eliminate possible distractions.
Prepare all the needed materials beforehand.
Encourage your child to ask for help.
Petits Poussins Too, a daycare in West Harlem, New York, is the best place for your children's top-quality education.