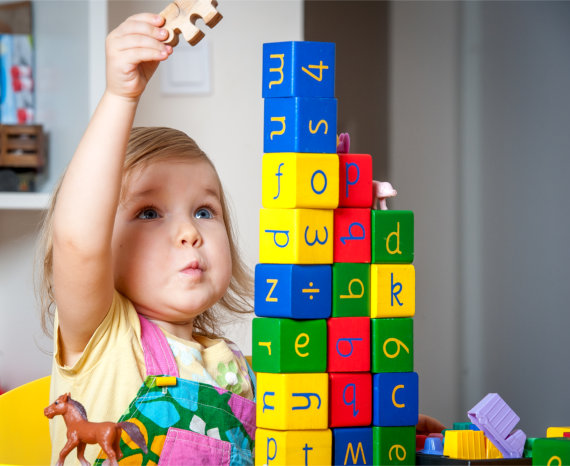 As early as infancy, humans demonstrate their fine motor skills through the small muscle groups in the hands, fingers, and wrists. Parents need to help children cultivate fine motor skills as they are crucial in setting up the kids for personal, social, and academic success. Learn more about promoting fine motor development early with these tips below.
It enables children to use tools.
From using scissors to manipulating small items like zippers, children need fine motor skills to use tools and accomplish their tasks at a preschool in New York. Improving fine motor skills also contributes to better development of cognitive and physical growth.
It improves hand-eye coordination.
Hand-eye coordination is essential in catching a ball, placing objects, playing games, and writing. When you help your toddler develop their fine motor skills, hand-eye coordination improves too!
It promotes independence and confidence.
Are your children struggling to perform fine motor activities, especially during childcare? It frustrates and upsets them. As your child's hands and finger muscles become stronger, they can complete motor tasks, such as brushing their teeth and tying their shoes. Allow your kids to accomplish these tasks to boost their self-esteem and make them feel independent.
Petits Poussins Too is a daycare in West Harlem, New York. We help your kids develop their motor skills by implementing physical activities, games, dance, and other enjoyable activities. We also have bilingual classes and other programs dedicated to developing their artistic, math skills, and more. Contact us at 212-663-7777 for more information about us today.