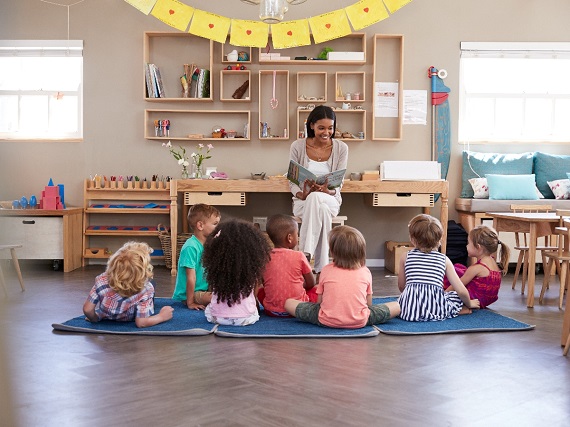 Early childhood education is an essential part of your child's development. It is one of the most important stages of their life that will determine their preparedness for the school years ahead. Follow these tips to make sure you are choosing the right childcare school:
Do a ton of background checks. You have to know what the parents of previous enrollees have to say about the school, their programs, and their teachers. Check reviews on their social media accounts and website.
Interview and ask a lot of questions. Do not be afraid to question anything that you are doubtful about. Ask about the licenses of the school and the teachers. Know everything you can about their curriculum and processes.
Visit the school unannounced. Find time to take a sneak peek at what they do at school but do not let them know that you are coming. This is so that you can avoid them preparing too much and acting differently than usual.
Last but not the least, trust your instincts. It is necessary that you feel comfortable with your choice. So, if you feel that something is wrong, choose a different school. After all, your child's education is at stake.
Petits Poussins Too is the leading daycare in West Harlem, New York. We strive to build a stress-free environment where your child can learn a second language easily. We want them to learn how to communicate so that they can become the best versions of themselves.
If you are looking for a bilingual preschool in New York, look no further! We integrate the development of both French and English languages into our curriculum.
Enroll in our French bilingual program today!