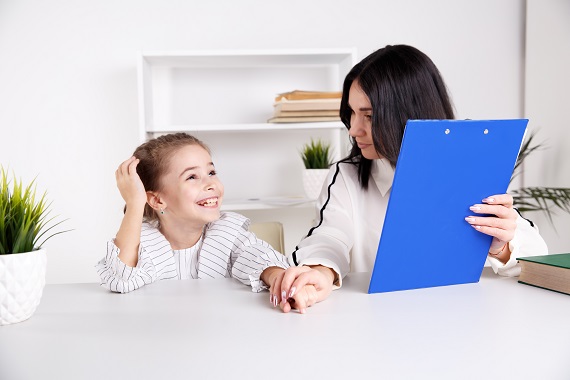 The chance to learn French is the goal of the program Petits Poussins Too, a Daycare in West Harlem, New York. We teach young learners French. Despite some concerns, research has demonstrated that the program is appropriate for all children. Enrolling your kids in a French immersion program can create several opportunities for success.
According to studies, learning a new language at a young age or in Preschool in New York, helps your child develop cognitive abilities like reading comprehension and problem-solving. Being multilingual helps people increase their analytical and creative thinking abilities.
Don't worry if your child has trouble learning two languages at once. People's cognitive flexibility will grow as they age. Better educational options are available to your child if they are fluent or Bilingual French-English.
Our Childcare opens the door for higher employment rates and professional progression in the later years. Speaking French helps introduce your child to various cultures and broadens their perspective on the world, in addition to increasing their future travel opportunities.
They learn to express themselves and share their ideas more effectively than those who only speak one language by learning a new language. Additionally, teaching your child a second language helps them become sensitive communicators. To learn more about our Bilingual Daycare, please call our lines.