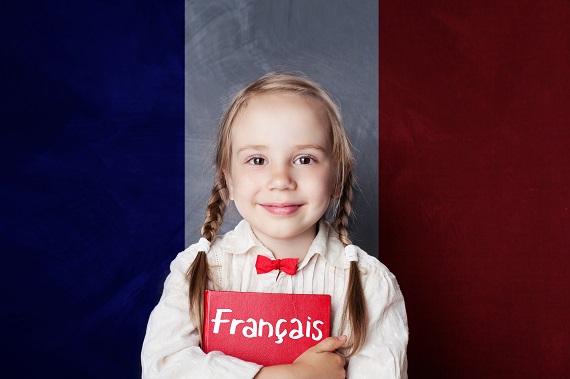 There are more than 300 million people speaking French, a widely used language, across five continents. Learning French is worthwhile and a fairly universally recognized language since it is the second most often acquired language after English. Petits Poussins Too is a Daycare in West Harlem, New York that can help you raise bilingual kids.
Enrolling your child in our Preschool in New York French programs can provide several benefits due to its popularity and extensive use in schooling. Children who do not speak French can enroll in an educational program called French Immersion.
The majority of disciplines, including math, science, art, history, music, geography, and physical education, are taught and learned to children in French. The Childcare program we offer has attracted favorably and has grown quickly around New York.
Many parents have decided to enroll their children in Bilingual Preschool that provides such programs even if it is voluntary. The goal of French immersion is to capitalize on children's innate capacity to acquire and study the language.
Children who can participate in French Childcare Program are prone to achieving academic success and general cognitive growth thanks to this, which may take advantage of their social skills and expose them to a new language and culture.