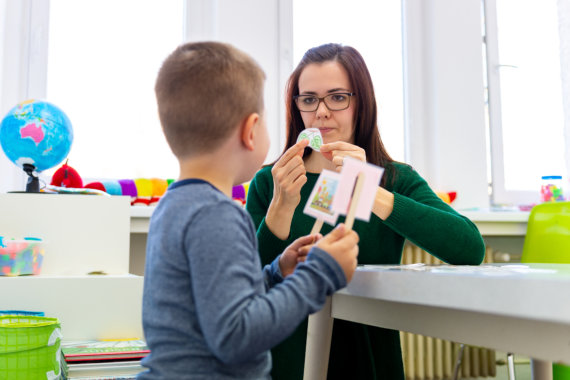 As they get older, there are several advantages to enrolling your child in a bilingual program that allows the children to learn skills that will be useful to them in the future, such as learning French and English simultaneously. Knowing its benefits will encourage you to continually search for an institution that provides them with the highest quality possible. The bilingual preschool you're looking for is Petits Poussins Too!
As a bilingual daycare, we want to help kids of all ages gain the fundamental skills they need to be ready for school. Additionally, we'll make sure that speaking English and French will support their continued growth under our guidance.
We value each student's individuality and heritage and welcome students from all ethnicities and origins. In a bilingual environment, our French and English-speaking personnel inspire and mentor our infants, toddlers, and preschoolers to develop self-reliance and compassion. Our preschool in New York is definitely the place you would want your child to be part of.
Our daycare in West Harlem, New York places an emphasis on assisting the children in learning a wide range of vocabulary words as well as using the basics of the language repeatedly. This will be accomplished by fostering their second language abilities in a comfortable setting and allowing them the freedom and opportunity to express themselves.
We specialize in providing childcare and we are incredibly thrilled to be a part of your child's growth. Our team's educators are devoted to supporting their training. So, if you'd like to enroll your child with us right away, stop by our facility or get in touch with us!